LVHS Principal blog post 11-12-2018
Click here to view the original post.
Hello All,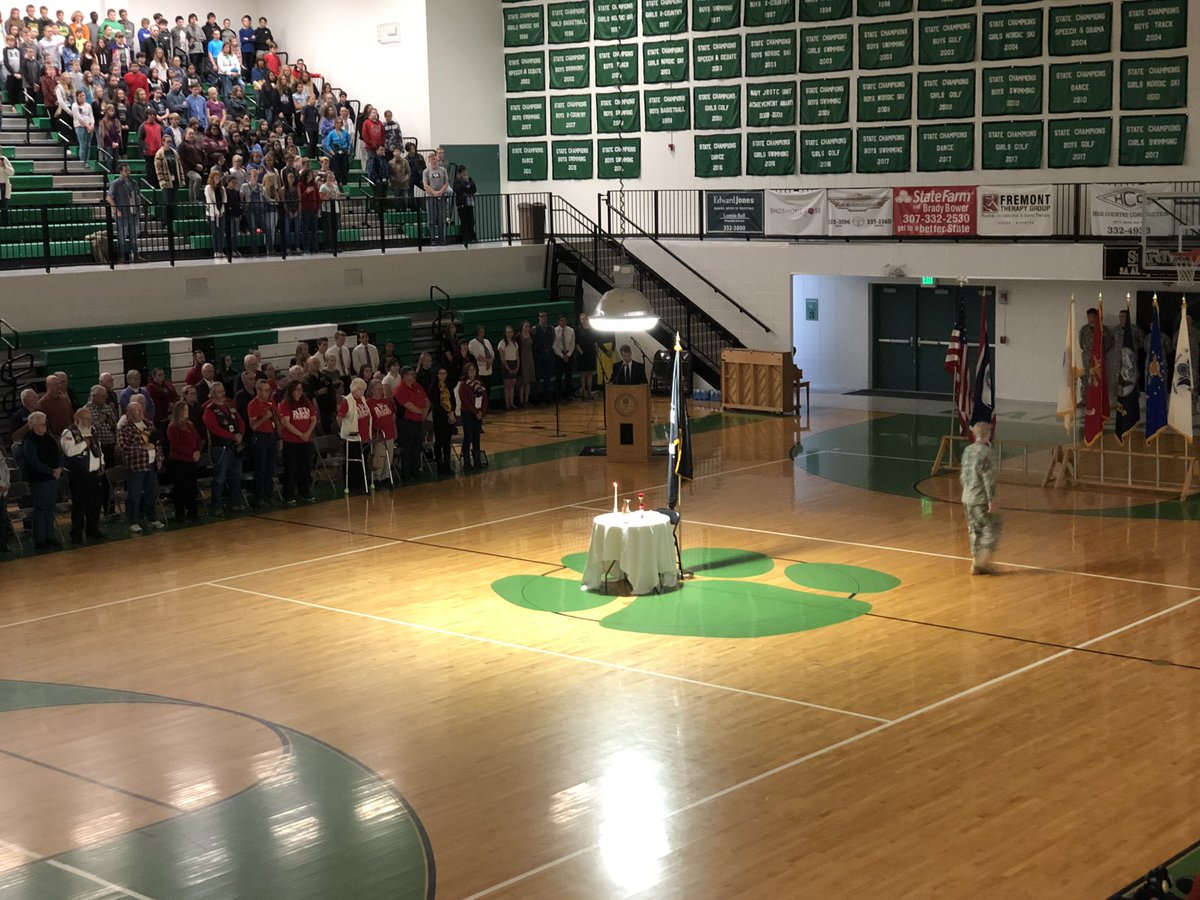 It was our privilege last Friday to honor our Veterans who have sacrificed so much to give us the freedom that we all enjoy. Members of our Military Science, Choir and Band Classes along with our Student Council Members and National Honor Society all came together to create an incredible ceremony for our Veterans. A special thanks to Military Science Instructor, Mr. Ken Persson for all of his efforts in organizing this incredible annual event. If you ever want to see what is still right in our youth, then I encourage you to come see how they pay respect to our Veterans.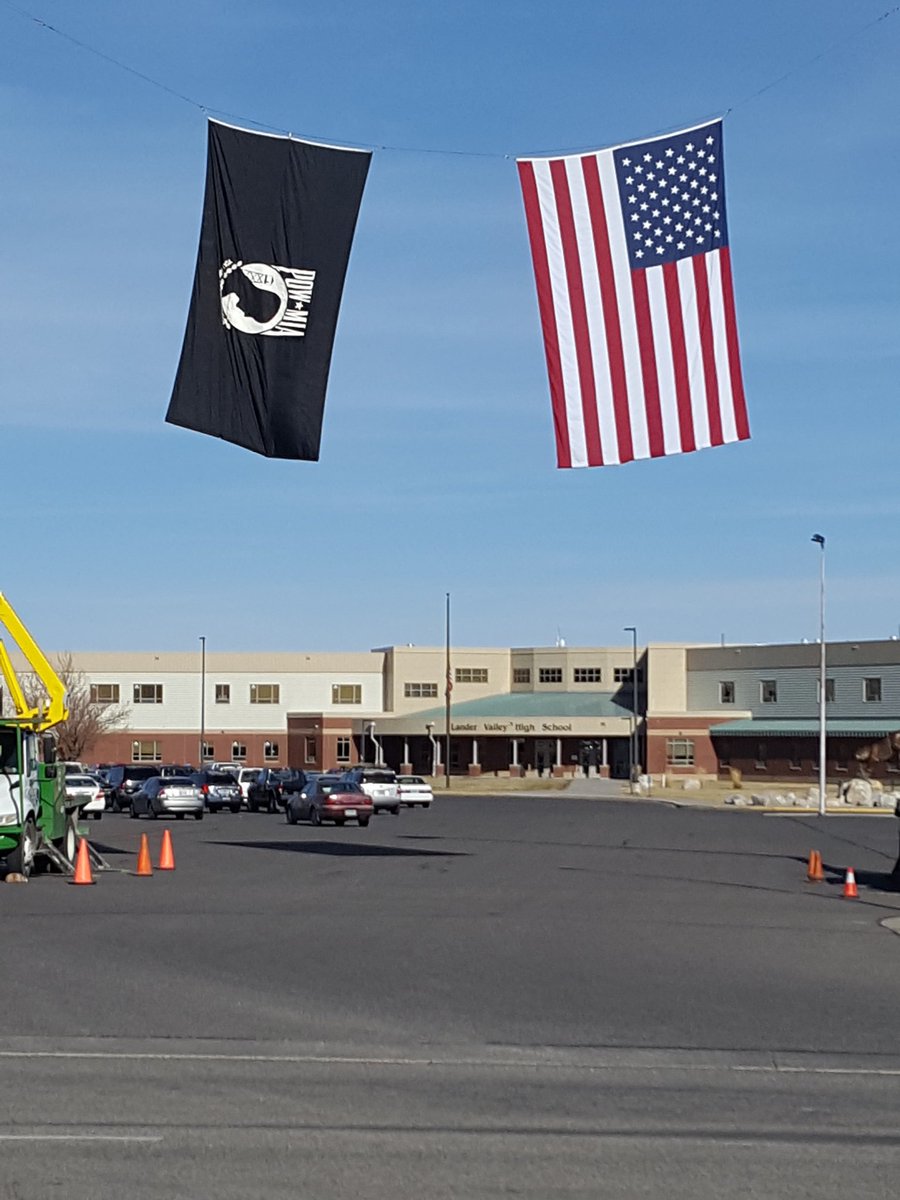 Today we will celebrate our FFA Horse Evaluation Team, our Cross Country Team, Native American Heritage Month, National Disability Employment Awareness Month, and Student Publications. This is all part of our monthly celebrations assembly that happens every second Monday of the month and is our way of celebrating all of the great things our students accomplish. Celebrations begin promptly at 3pm.
On Friday our Counseling Department will work with every senior English class to complete college applications as part of College Application Day. The goal is to ensure our students who are planning to go on to college will have completed at least one college application. If they are not applying to college, then counselors will also help them with whatever their post-secondary plans may include.
This Friday, our Student Council will host the annual Fall Formal from 8-11pm in the LVHS Commons. Please do not forget that next week is a short week due to Thanksgiving, LVHS will release students at 12:30 on Wednesday. Also reminder that the District-Wide PIE meeting will be held that week on Monday, November 19th at 6pm at the Central Office.
Hope you all have a great week,
Brad Neuendorf, LVHS Principal